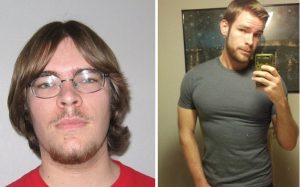 Vs. Now (25)"
So much has changed for this guy in the eight-year interval between these two pictures. Whether it's an encouragement for all the guys out there who don't feel good about their appearance, everything can change quickly if you believe in yourself.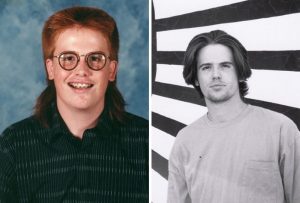 6. "Oh, I So Got This One"
A mule can easily make anyone look bad and these hugs don't help either. Fast forward a few years and everything seems much better for him.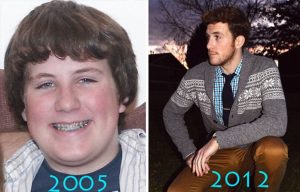 7. "Puberty Hits"
Puberty can do strange things to your body and some of us handle it worse than others. If you're going through hard puberty, remember that you can always blossom into a super-attractive person, just like this guy.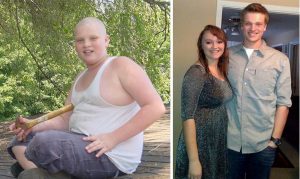 8. So This Is Me In 8th Grade And This Is Now As A Senior
Must have been an exciting personal trip for this guy who's come a long way since he took that first picture in eighth grade. He became a good young man.