7. Know when to unplug and find a tedious pastime.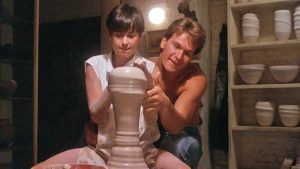 Technology offers us different ways to interact with people and helps us stay in touch with friends on other continents. However, it is very important to understand that we let gadgets consume our free time rather unnecessarily. We play games, chat with people, read articles and forget about real hobbies.
If you like jogging, for example, don't take your phone with you. Don't let anything interrupt you. If you don't have a hobby, it's pretty easy to find a new one. Yoga, painting, cooking, or even action class is a perfect place to start. If you like coffee, invite your friend and tell him how it is made. Forget your phone. Plug into real life.

8. Don't be an easy target for online advertising.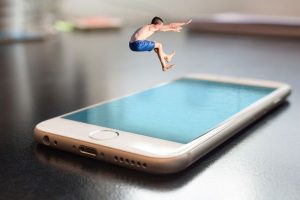 They are everywhere, even if you have a special application that blocks most of the ads. Whatever website or social app you open, you'll see a targeted ad. Companies spend millions of dollars to attract their target customers and convince them to buy things.
The most vulnerable target category, however, is children. When you let your child use your phone, keep in mind that he might want to browse a little more than he's allowed to. Big brands want to get into the kids' heads and stay there.
When it comes to adults, large companies base their ads on your preferences, likes, and shares on the social media feed. The more you see the ad, the stronger your desire to buy will be. Just be moderate and remember that sometimes companies announce things you don't even need.