Legally terrifying noises
"Commercials-10 times louder- than original shows on TV."
Primarily, the US outlawed it back in 2012 but a few advertisements still do this by adjusting the sound and seems louder.
Phone books?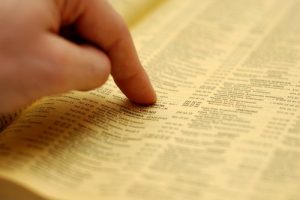 "As if they are in a dire demand. They pile up and eventually get thrown. A huge waste of energies for obsolete stuff."
Please, get rid of them. Use the internet instead.
College students agree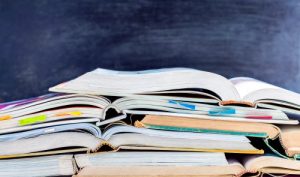 "Overcharging books in libraries and universities."
And you better not fold a page or you'll be prohibited from selling it for 6% of the actual paid price.
Seems rational
"Outlaw huge money donations to a political campaign. I cannot fathom how bribery is blatantly boosted in the state. Instead of caressing the palm of the highest bidder, they must be funded publicly."