See The Stunning Video!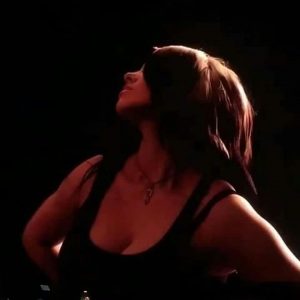 "You have opinions, about my opinions, about my music, about my clothes, about my body. Some people hate what I wear, some people praise it, some people use it to shame others, some people use it to shame me, but I feel you watching, always," she says in the video.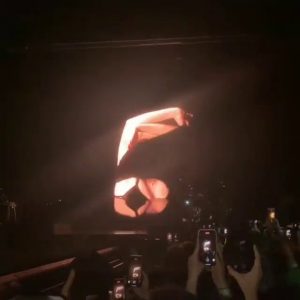 At the pivotal moment, she is down to just a black bra…and the crowd goes nuts, meeting it with cheers and applause! As she finishes getting undressed, the singer lowers herself into a pool of water where she completely disappears.



Billie Eilish Is Beautiful In Her Powerful Message On Body Image