The biggest night in the sporting calendar took place last night. The Kansas City Chiefs took on the Francisco 49ers in the 54th annual Super Bowl at Hard Rock Stadium in Miami Gardens, Fla and spoiler alert: The Chiefs took home the title.
But other than the football, it seems as if something else stole the show. Yesterday's long-awaited half-time show performance has got everyone talking. And it seems that's in no small part thanks to Shakira and a bizarre gesture she did towards the camera.
Keep scrolling to find out exactly what it meant…

The Super Bowl is finally here.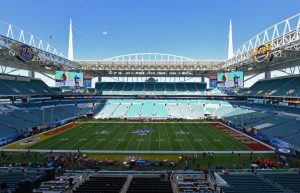 The biggest date in the sporting calendar rolled around for the 54th time.

And its safe to say, we've come a long way since January 15, 1967.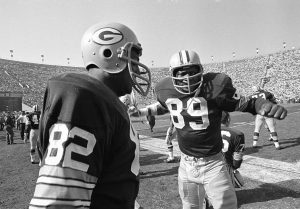 The first-ever Super Bowl game kicked off in '67, though it was originally called the "AFL-NFL World Championship Game," which isn't quite as catchy, is it?

The annual championship game has become more than just a sporting spectacle…


Complete with celebrity-studded halftime shows, eye-wateringly expensive ad slots, and of course, some great football to go along with it – there's no doubt the Superbowl is one of the biggest sporting events of the year.

The game was originally created as part of the merger agreement between the NFL and its rival, the American Football League (AFL).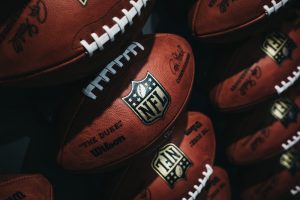 Originally, the game took place in early to mid-January, but now it takes place on the first Sunday in February due to the current NFL schedule.