Nana Slicer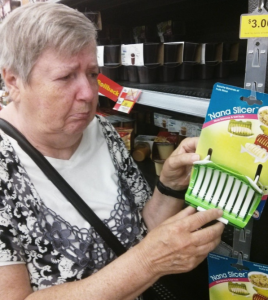 Nana was not happy about the 'Nana Slicer.
Sure, they probably meant "Banana," but they couldn't use the whole word for some reason.
The next one is hilarious…

What the Duck?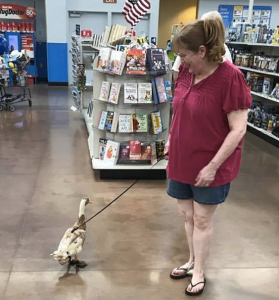 Where's the bread?
TAKE ME TO THE BREAD, WOMAN!

Amish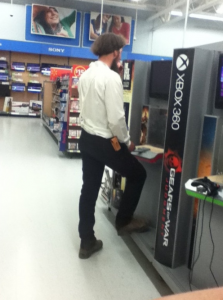 This Redditor wrote, "Just walking through Walmart when I see an Amish guy playing video games. He saw me take the picture and we both had a little laugh."

Catching Some Zs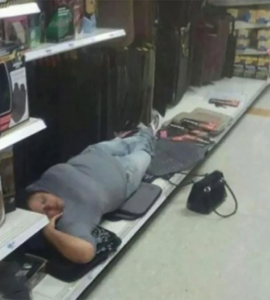 Okay, come on now.
I know that shopping can be exhausting, but at least camp out in the tent aisle or finagle your way into a hammock.
USE THE RESOURCES AT YOUR DISPOSAL.