Bear Kills Hiker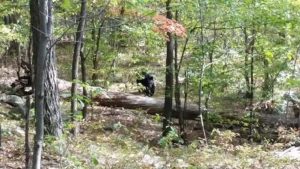 This photo was taken by a hiker that was killed by a black bear. Darsh Patel was killed on September 21st 2015 in a wooded area where the victim was hiking. The Cell phone that contained the photo was found with a bite mark in it from the bears fang.
James Dean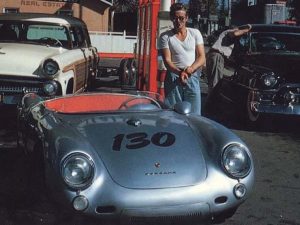 This photo was taken of actor James Dean just moments before his fatal car crash in 1955. Dean was only 24 years old at the time of his death.
Niagara Falls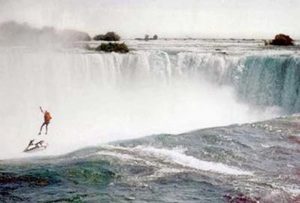 This image was taken back in 1995 of a daredevil who was trying to raise awareness for the homeless. He was trying to jet ski over Niagara Falls, but his parachute failed to open and he perished in the stunt.
The Fast & The Furious actor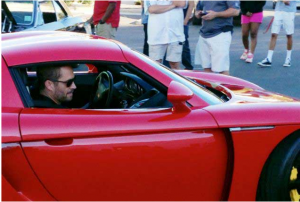 This photo of The Fast & The Furious actor Paul Walker was taken only hours before his untimely 2013 death in a car accident.