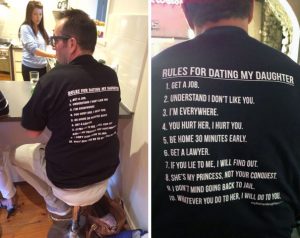 5. Father of the girlfriend
This father decided it was the best T-shirt to wear when he visited his daughter's boyfriend for the first time.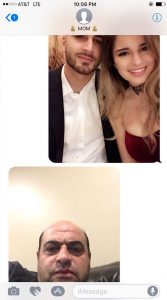 6. Cannot keep a secret
This girl decided to tell her mother she had a boyfriend. Apparently, she can't keep a secret because that's what he got as an answer.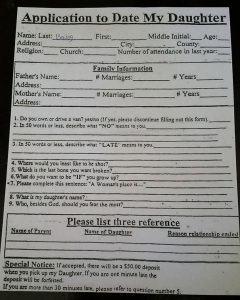 7. Application Form
That may be the funniest thing we've seen today. I love the special notice at the end.
Special Notice: If accepted, there will be a $50.00 deposit when you pick up my daughter. If you are one minute late, the deposit will be confiscated. If you are more than 30 minutes late, please refer to question #5. (e.g., "What is the last bone you want to break?)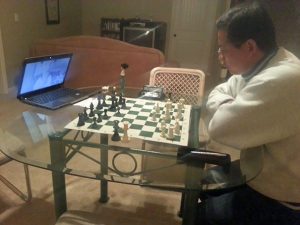 8. Testing
Dad puts the boyfriend's skills to the test, even online. They both seem pretty focused.