Ashley Mattingly, who was best known for her modeling work with Playboy, has sadly passed away at the young age of thirty-three.
Keep scrolling to read more about Ashley's life, and to hear the tragic circumstances surrounding her death – including her heartbreaking final Instagram post.

Ashley Mattingly has been taken too soon.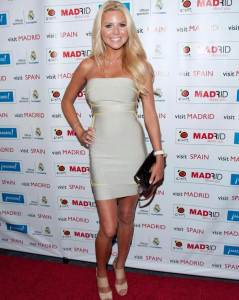 The Texan-born model was found "unresponsive" at her home last week on April 17th.
She was only thirty-three-years-old.

Ashley was perhaps best known for her work with Playboy.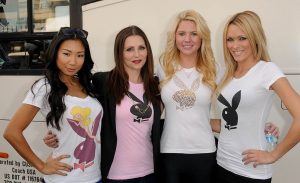 Pictured above, second from the right, the model found her fame as Playboy's Miss March in 2011.

And, as well as being a Playmate, Ashley modeled for a number of different brands…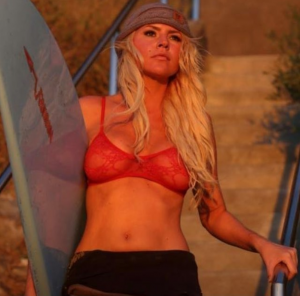 Her Instagram account, which has now been taken down, was adorned with modeling and lingerie shots from her colorful career.

Hundreds of tributes have been flooding in for the model…

May you RIP @AshleyMattingly ? I'm not very good with words when it comes to things like this, but i'm so sorry pic.twitter.com/E7Dy8dAc1F

— Tiffany Toth (@TiffanyTothxoxo) April 20, 2020


She touched the lives of so many people.