This story is not for people with weak hearts. The transition of our favorite celebrities has brought with it some good, bad and ugly things.
It doesn't matter how many times I've seen The Karate Kid, but to me, it looks like the movie opened a few days ago. It's hard to accept that it was seven years ago when the Karate Kid kicked the biggest screen on July 28, 2010. I mean, I still haven't gotten over my crush on Meiying and the Internet is telling the stories of all the cast members who have grown up.
Scroll down and take a look at how much the stars, which we once admired, have changed since their earliest days. And what are they so far?
Have a look!     
Jackie Chan as Mr Han| The Karate Kid
Film Fact: As most of you may have noticed in the film, to teach Dre (Jaden) some manners, her teacher, Mr.Han (Jackie Chan) asks her to follow the jacket routine. It wasn't originally in the script, but Jackie Chan suggested it.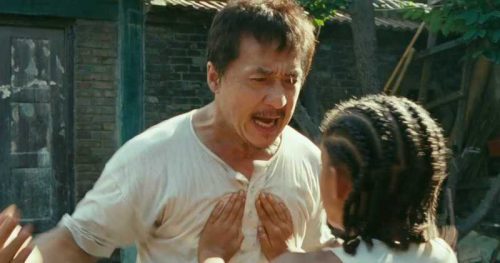 What is he doing now?
After being away from the music industry for almost 15 years, Jackie Chan is making a return to voice and will soon release a new album later this year.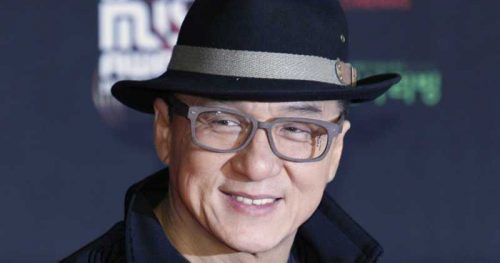 Taraji P Henson as Sherry Parker | The Karate Kid
The Karate Kid is an American title from the film. This is to maintain the connection with the previous films, which are loosely based on the same theme, although the film takes place in China and the martial arts shown in the film is a form of kung fu. You can see the difference in the scene where Dre's mother describes the team as karate, and Dre corrects it immediately.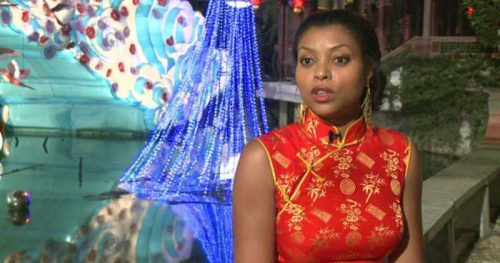 What is she doing now?
The actress has seen in the movies after the success of The Karate Kid. Some of his notable works include films such as Hidden Figures, which premiered in 2016, and the FOX television program, Empire.
Jaden Smith as Dre| The Karate Kid
Film Fact: Do you know that Jaden Smith had spent more than three months in forming himself for the film.