It may be January, but R&B singer Ashanti Douglass doesn't mind showing her body. Christmas didn't affect her body the way it did ours, and she looks incredibly thick and beautiful as she posed in a bikini in the middle of winter! Stay with us for the photos.
Usually around Christmas, everyone lets go of their fitness goals, just to add them later as resolutions for next year.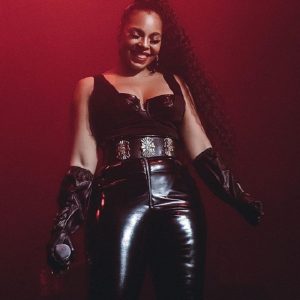 And we enjoy the food, the warmth of our homes and hanging out with our loved ones. Well, Ashanti didn't seem to have to choose between food and his body, because he looks like a queen.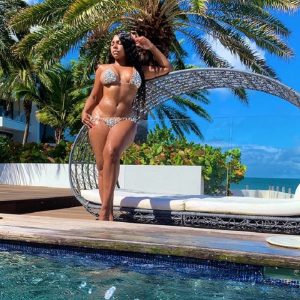 He gained some weight at the parties, apparently 25 pounds, but they went to the right places. And how often does that happen to us? Never, I'll tell you.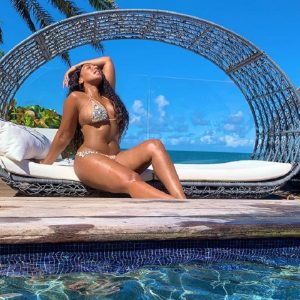 But the native of Long Island, New York, seems to be working on his enviable beach body all year round. And he showed it with his recent photos.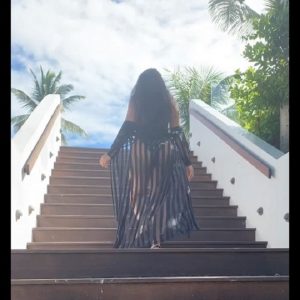 Yeah, while we're struggling with the Christmas weight, and you know, cold, Ashanti doesn't have those problems. She was just flaunting her toned legs, six-pack abs, garbage in the trunk and a permanent tan, and she showed how much fun her life is.