Celebrities know how to get everyone to talk about their fashion sense, especially in the focus of the Academy Awards. Your choice of clothing usually attracts the most attention.
From who wears the most eye-catching clothes to creating an optical illusion or bending gender rules.
We have compiled some of the most outstanding celebrity dresses of all time for you. Check out the epic designs below.
Miranda Kerr.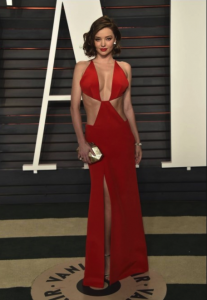 Victor's secret angel, Miranda Kerr was the envy of the night in her crimson red dress.
Kim Kardashian.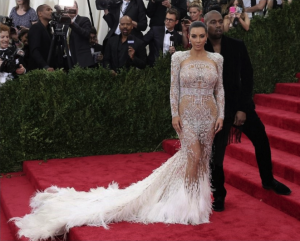 Kim's optical illusion is quite special.
Heidi Klum.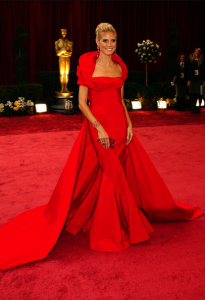 Heidi Klum knows how to impress a crowd on the red carpet.
Demi Moore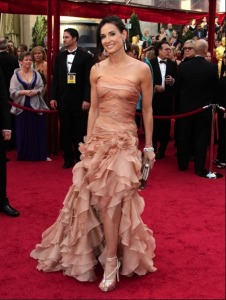 The actress stirred up some feathers in this dress.