Celebrities can cast the spell to make you talk and wonder. The elixir of fashion does the trick for them and lures you in their charm. When it is concerned with raving on the internet with tailored choices, one route is the most traversed. The optimal approach to garner attraction is being, almost, naked.
Whether it is flashing some meat, wearing dresses akin to optical illusion, defying the gender norms or sparkling with nips, we've cherry picked the outlandish 16 celebrity dresses in history.
Ming Xi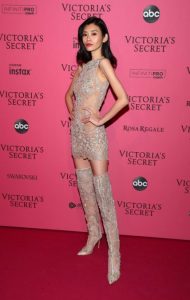 The bold Chinese model demonstrates that Victoria's Secret Party was an abundant source of naked sensations.
Jonathan Van Ness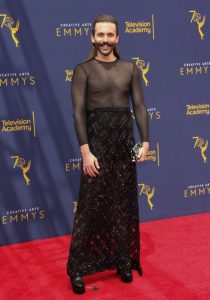 At 2018 Emmy Awards, the Queer Eye grace proved that naked wardrobe twinkles on men too.
Deepika Padukone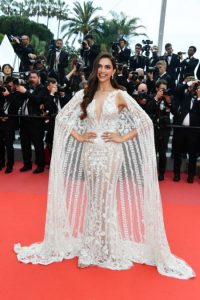 The Indian model yet again flaunts her class and nudity at Cannes.
Ciara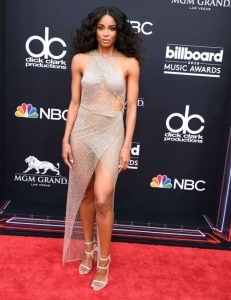 Decorated in diamantes, the singer resembles 'oos R&B star whole heartedly. It was taken at 2018 Billboard Music Awards.