You cannot get away with being a sticky person in these days of digital police. The Internet court will summon you and immensely thrash for posting that picture which depicted your overarching sense of privilege or ignorance.
TBH, the Instagram influencers are always in the limelight of public but they don't bother giving a thought before sharing photos. We've complied a fresh list of sluggish influencers and some of their audacious posts will make you bite your fingers. Living in the eccentric age defined by these role models, I have none other option than rethinking my whole existence.
Below are the most surprising scandals waiting to grace your screen or whatever.
Olivia Jade is the first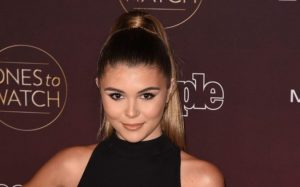 You may have come across her YouTube channel, OliviaJade, or her account on Instagram. She delved in the lifestyle and beauty niche.
Just better call her the daughter of Lori Loughlin.
The treacherous news poured everything down the drain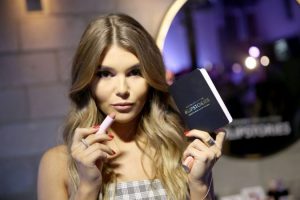 As per court reports, her mother Lori had allegedly paid a healthy sum of $500,000 to the rowing coach so that Jade could enter the university as the athlete….Slightly unbecoming of her.
Liv blatantly posted her pictures at training
For Olivia Jade, academic integrity worth's ZERO. The grotesque actions of mother and daughter received ferocious backlash. A range of brands threw them out from the press events and also evicted them as ambassadors.
Though the beauty icon has not removed her social media accounts, comprising YouTube channel too, her activity on these platforms is nominal.
Emma Hallberg comes next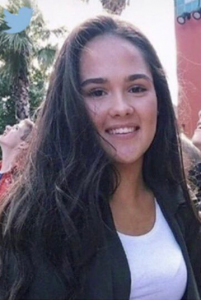 I still remember the fury caused by this scandal last year. A global argument was sparked related to pressing issues of cosmetic surgery, intense training and sinking empathy for black community.