There's a certain art form to taking selfies. You have to get that camera at the right angle – so you don't capture any unflattering chin! – while you also get your smile right. Then, when you try to take the photo, you have to keep a steady hand!
Not everyone has the same level of talent when it comes to doing a solo. Here are the hilarious photos of people who should have hired a photographer instead of trying a selfie under the given circumstances…
1. How do you think your friends will react when they find out you don't actually have a boyfriend to stop taking a picture of her in this bathroom… with a mirror? She wasn't thinking ahead enough on this one.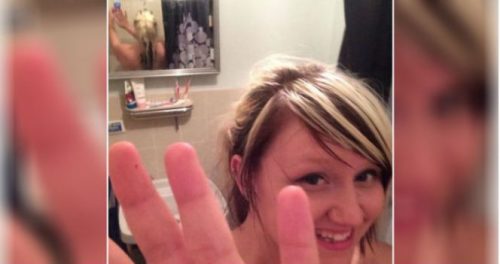 2. His dog's ass at the bottom of this selfie was probably not part of the look these two young women were expecting. Think of that poor dog, though. It looks a little sad that his friends are leaving him out!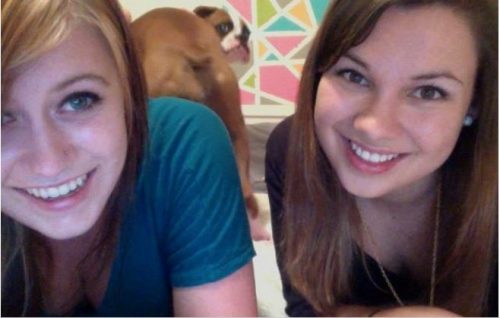 3. Why take a selfie yourself when you can pose with your pet? This young woman certainly seems to know what she's doing, but her friend could really take a career in modeling!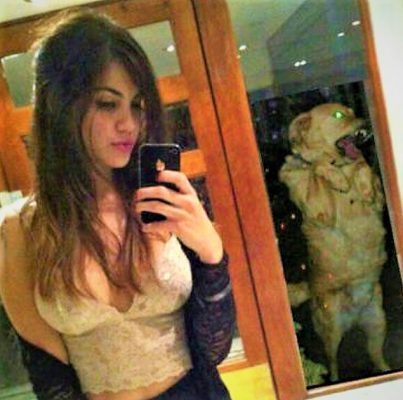 4. Wild animal + selfie = certain failure. Seriously, folks, animals don't give a damn about making you look cute to your Instagram followers. Oh, yeah If they don't like how close you are to them, they'll react!