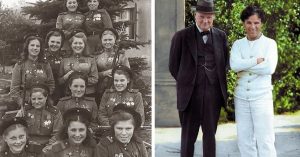 There's a lot more to the story than some of the famous photos we've all seen in textbooks.
Sometimes, the monotony of those same glimpses into history again and again can really put a brake on learning about the past, but there are some interesting facts and moments that books often omit.
Here are fifty rare historical photos that usually do not in history books, but should.
#1 Ann Frank's Father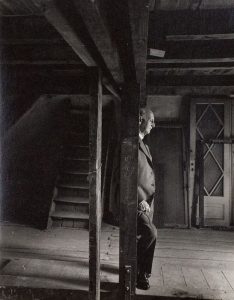 Here is an image of Anne Frank's father, Otto, returning to visit the attic where they were hiding from the Nazis. He was the only survivor in the family.
#2 The US Supreme Court In Session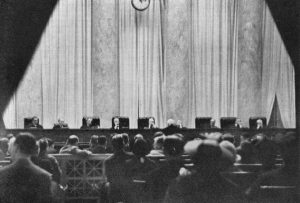 This photo was taken in 1937 by a woman who had hidden a camera in her purse. Cameras were not allowed in the Supreme Court. As far as we know, this is one of only two photographs taken when the court was in session.
#3 "Human Fly" George Willig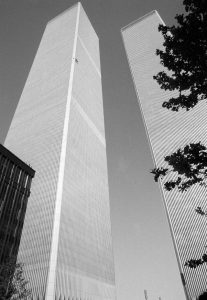 This photographer captured George Willig climbing outside the South Tower of the World Trade Center in 1977. The climb took three and a half hours and resulted in his arrest as well as $1.10 in fines.