Reasons why you shouldn't shave your pubic hair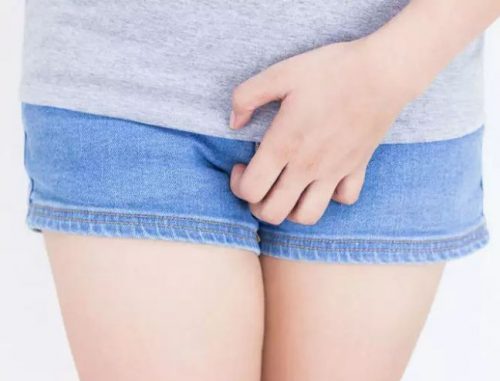 Trimming pubic hair is an intimate choice, but many experts feel that shaving pubic hair is simply a deceptive attempt at personal hygiene. A growing number of studies are now advocating against pubic shaving. We explain it here.
They exist for a purpose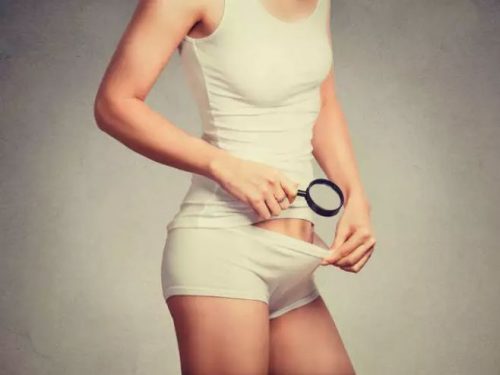 Pubic hair is there for a reason. Being the most sensitive part of our body, it is very prone to rashes and itching. Lack of friction can trigger such reactions, making the pubis vulnerable to infection. Avoid bulldozing or shaving them, and let your pubes serve their purpose.
Protection against bacteria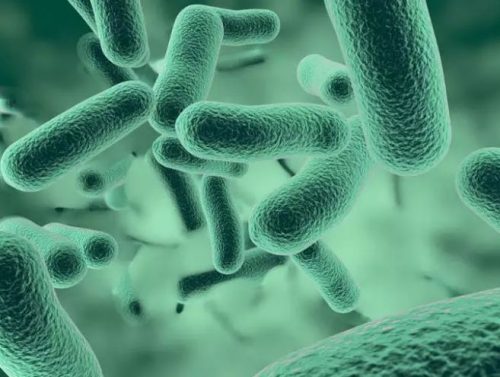 Pubic hair acts as a barrier against bacteria and unwanted infections. Pubic hair also protects you against pathogenic bacteria and dust from entering. Therefore, it is wise to leave a healthy amount down there and prevent your vagina from unwanted waste.